Yummy Hummus Pictorial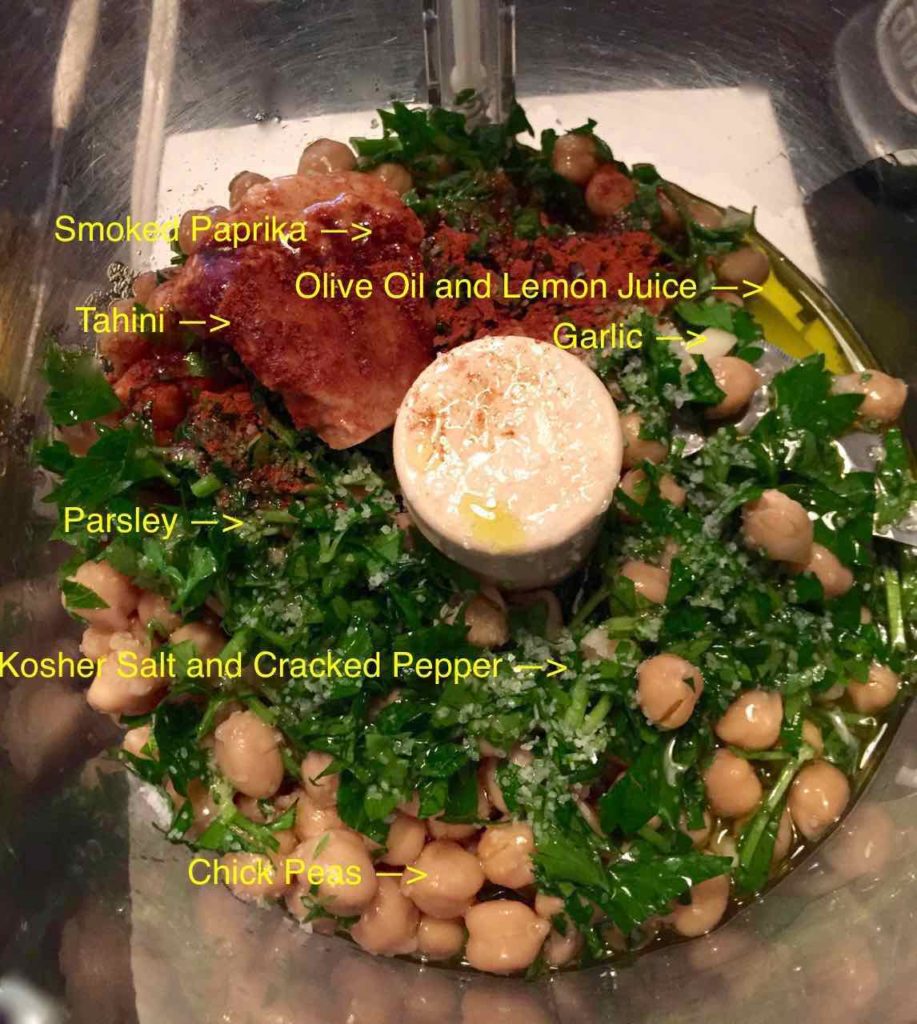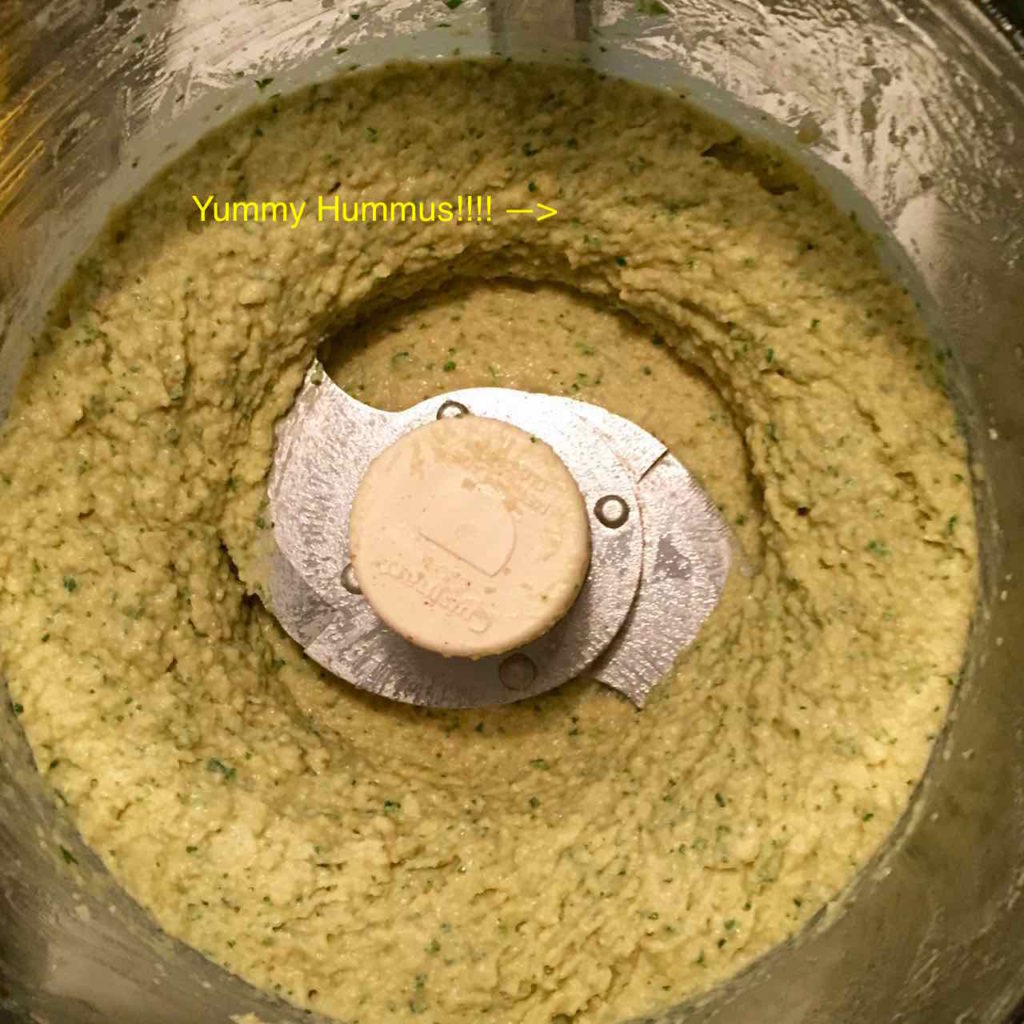 Spicy Smoked Fish Salad
Smear this hot smokiness on your bagel and call it a spicy Sunday.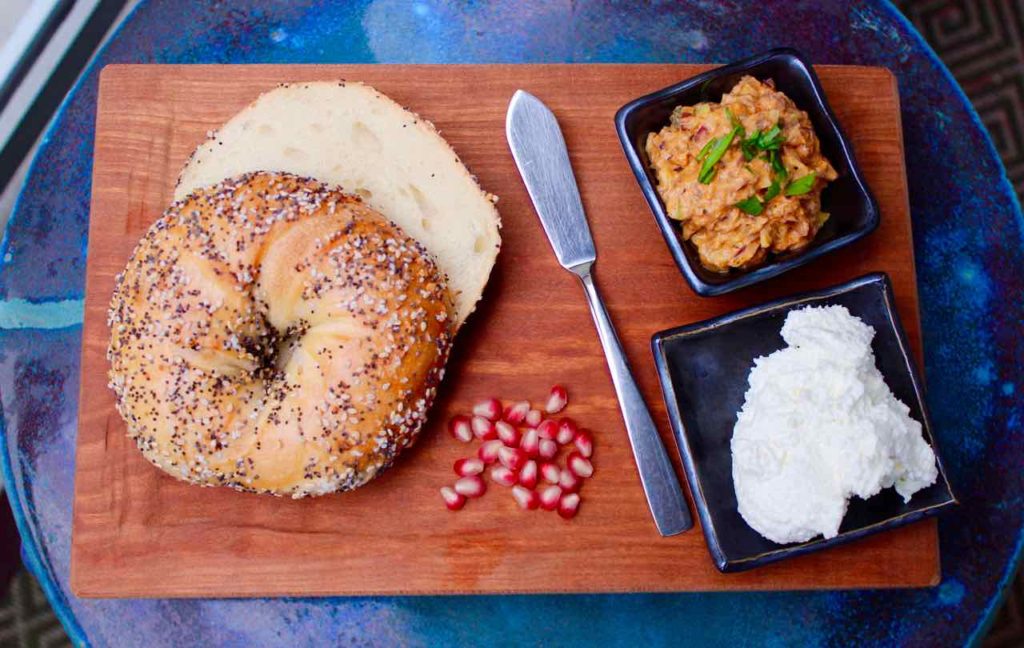 Smash up your smoked fish – here, smoked sardines, but whatever- with a touch of mayo.  Chopped celery and red onion, some fresh parsley or dill if you have it.  A good squeeze of lemon juice and a fat dollop of Harissa. Gently fold in some capers, S&P to taste.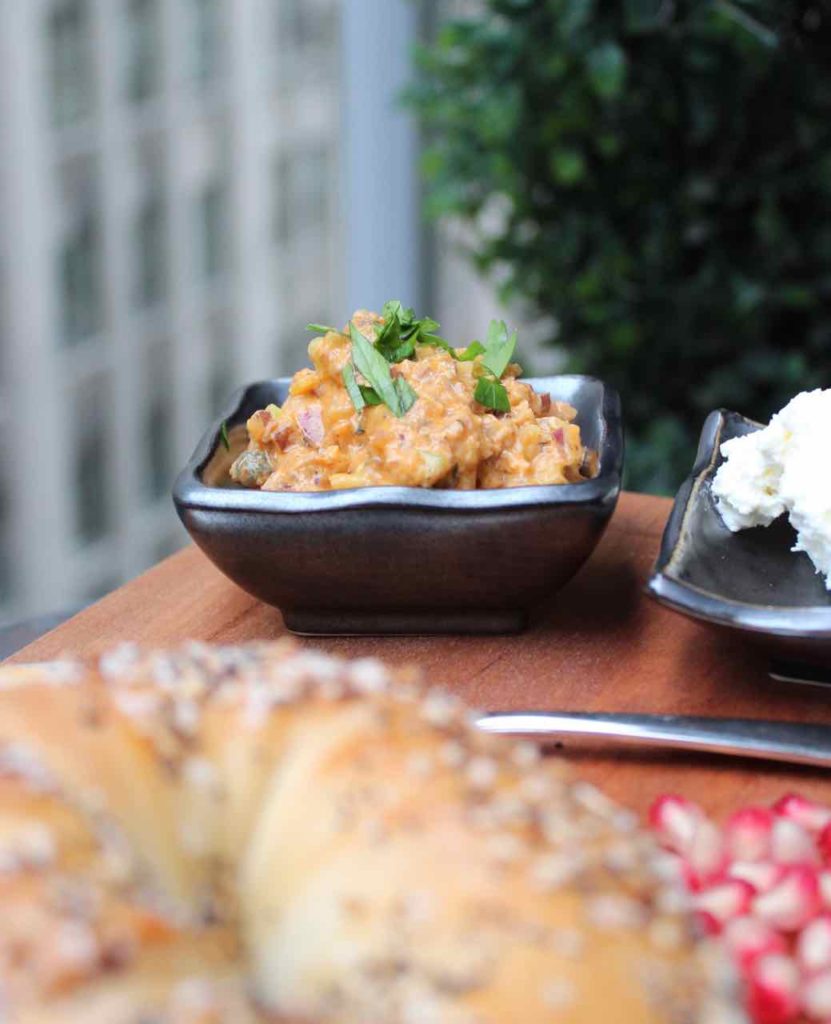 p.s. yes  I know I'm on a brunch kick.  More dinners shortly…
Blueberry Johnnycakes with Fresh Figs and BACON
Make this happen to your Sunday morning.  Basic blueberry pancake recipe, but substitute in stone-ground cornmeal for about 1/3d of the flour. A nice little bite, a sweet little crunch…  Oh and we had figs.